The first two of our eight new 1636 Cu Ft pneumatic trailers have arrived and will be added to our growing plastics division!
IST's core business model is to be safe, efficient, trackable and cost effective.  Investing in our equipment is investing in our business model and the industries we serve.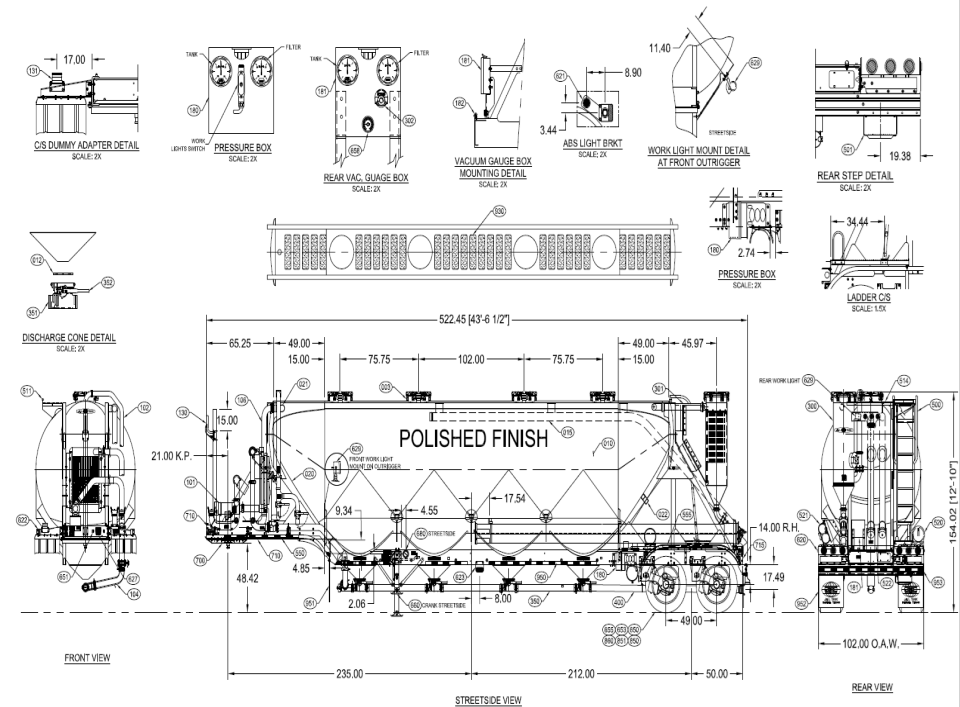 Whether you're needing on-site transfers, pump outs, rail, silo or packaged loading, local or regional moves, dedicated equipment, IST Logistics commits to providing customized solutions to fit your needs.
Ship your plastic resin with confidence in our new fleet of International tractors and J&L Trailers, for more details contact Kelly Hoffman at 219-554-6742 or khoffman@goist.us.
And looking for more general information about IST Logistics and what we can do for you? Just fill out this contact form below!